According to confidential records acquired by CNBC, Elon Musk's electric car firm has bought millions of euros worth of aluminum from Rusal, a company established by blacklisted Russian tycoon Oleg Deripaska. The US Treasury penalized Rusal in the past, citing Russia's "malevolent activity," but the penalties were removed in 2019 under previous President Donald Trump.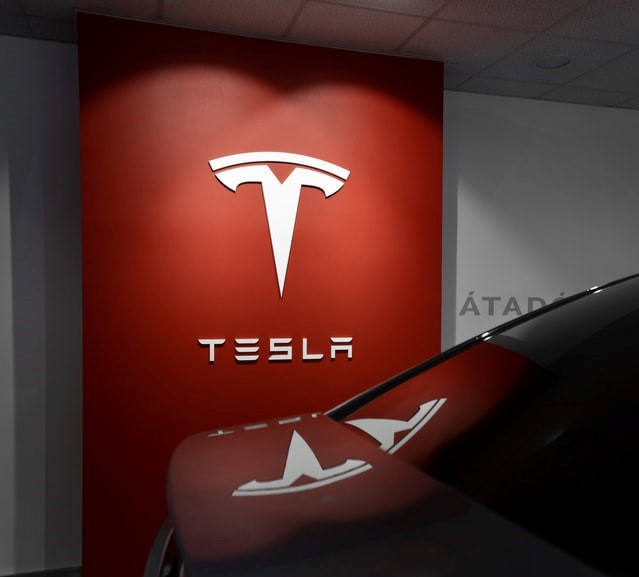 Tesla did not respond to a question from CNBC about whether it is making efforts to cut ties with Rusal or any other Russian corporations.
Earlier restrictions were eased in January 2019 when Rusal's billionaire founder, Oleg Deripaska, decided to transfer ownership, and EN Group International, Rusal's parent company, added new directors to its management to appease US regulators. According to receipts and other papers seen by CNBC, Musk's vehicle firm has spent millions of Euros with Rusal since the end of 2020. Tesla's German subsidiary has always paid Rusal's Swiss company through an Austrian bank.
According to records and underlying communications, as well as current and former staff direct knowledge of the matter, Tesla's purchases of aluminum from Rusal began after a change of guard in the firm's executive hierarchy and after Elon Musk revealed in November 2019 that Tesla would open a factory in Germany.
According to a former employee and internal records viewed by CNBC, Tesla started working with a consultancy firm called Global Counsel Limited to analyze the business climate, market opportunity, and dangers of working in Russia after Ahuja resigned from his position in January 2019 and Zachary Kirkhorn took over as CFO in March of that year. While Tesla opted to postpone constructing manufacturing, marketing, or service facilities in Russia permanently, it was informed that some of its cars had been brought into the country on their own.
Some vehicle service guides and other traffic safety papers relevant to the usage of the firm's automobiles in Russia have been prepared and are maintained by the company.