On Wednesday, Disney posted fiscal first-quarter profits that exceeded analyst expectations in terms of earnings per share and revenue. On the announcement, the shares jumped roughly 8% in extended trade.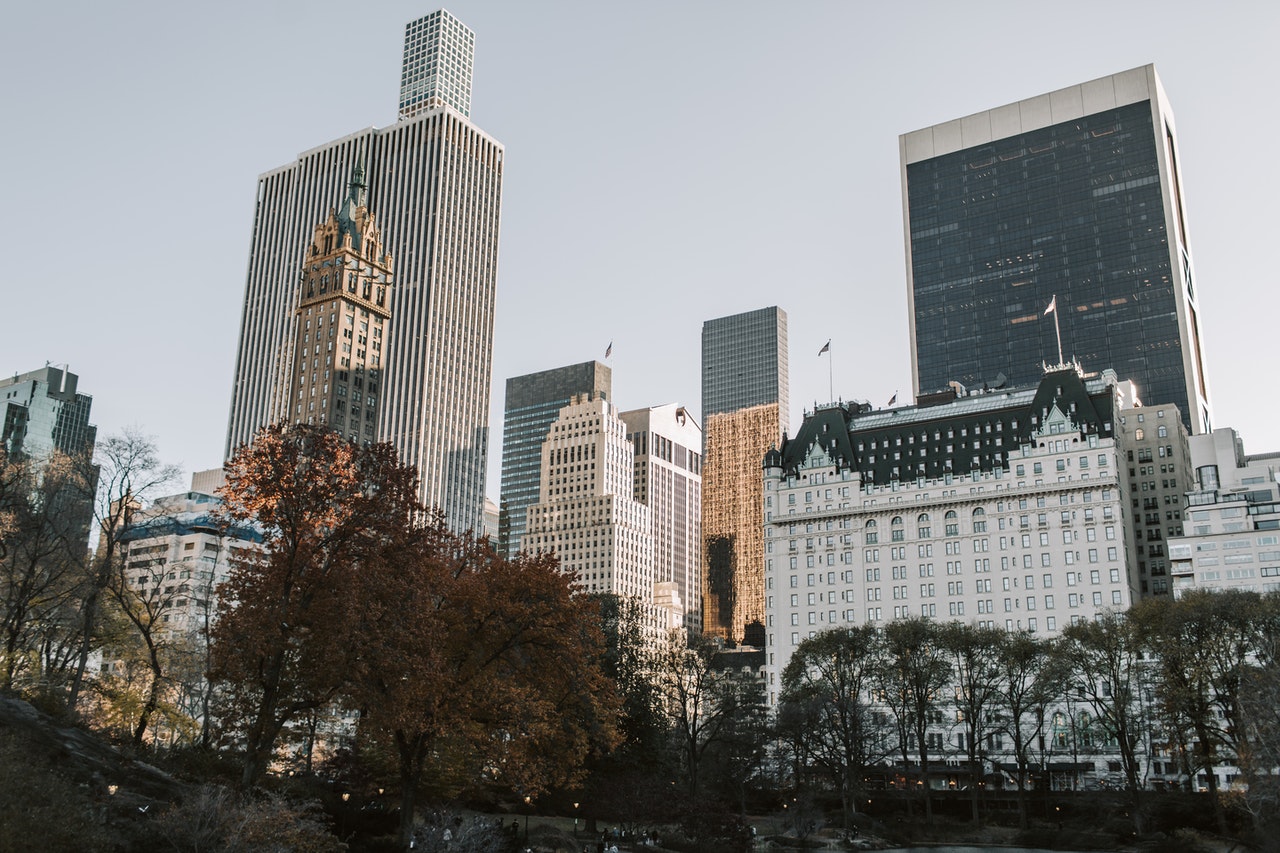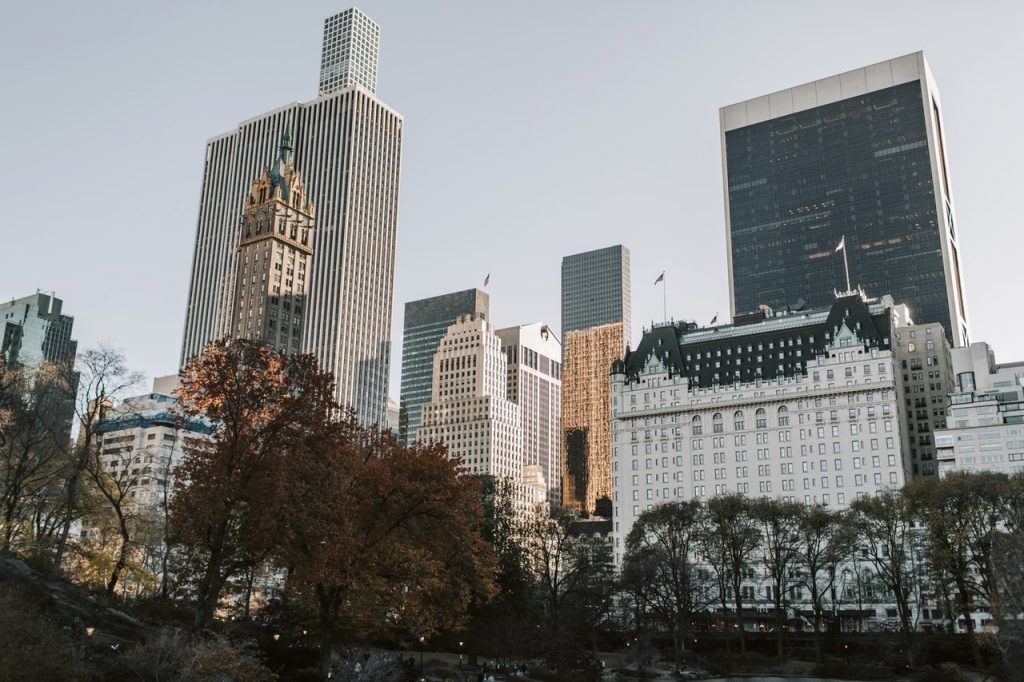 Here are the outcomes:
According to a Refinitiv survey of analysts, earnings per share will be $1.06 adj. vs. 63 cents predicted.
According to Refinitiv, revenue was $21.82 billion, up from $20.91 billion predicted.
According to StreetAccount, Disney+ memberships totaled 129.8 million, compared to 125.75 million predicted.
Streaming numbers are strong.
Disney+ subscribers exceeded expectations, despite executives earlier stating that they expect subscriber growth to be greater in the second half of the year than the first, with original programming set to debut in Q4 2022.
In the first quarter, approximately 12 million Disney subscribers were added to the total. On the company's earnings call, CFO Christine McCarthy stated that Disney intends to spend a considerable amount of money on streaming in the second quarter. She said the firm anticipates direct-to-consumer programming and production costs to rise by $800 million to $1 billion, including programming payments for Hulu live.
They anticipate a $500 million increase in linear expenditures, due in part to pandemic-related scheduling adjustments. Disney is not at a place of stable spending, according to McCarthy, but they "expect to have made considerable progress by fiscal 2023." CEO Bob Chapek told CNBC's Julia Boorstin that Disney is bidding for NFL Sunday Ticket, furthering its foray into streaming.
Despite the fact that Netflix's stock dropped after the company reported slowed subscriber growth in its most recent report, Chapek maintained Disney's target of 230 million to 260 million customers by 2024.
During a conference call with investors, Chapek stated that Disney releases might continue to be a key distribution route for the company's original programming.
The park business has resurrected. Revenues for Disney's parks, experiences, and consumer products sector reached $7.2 billion in the third quarter, up from $3.6 billion the year before.
More people visited Disney's theme parks, stayed in its branded hotels, and booked cruises, according to the company. Disney's domestic parks had less Covid-19 capacity limits in the most recent quarter.
Losses on other movies released during the quarter were offset by income from Disney's co-production with Sony of the Marvel Cinematic Universe feature "Spider-Man: No Way Home," which was unable to overcome considerable marketing and production expenditures.