As a winter storm bears down on the Northeast, bringing strong winds and the possibility for more than a foot of snow in some locations, airlines have canceled hundreds of flights. According to the flight-tracking website FlightAware, more than 3,500 U.S. flights were canceled on Saturday, after more than 1,400 were canceled on Friday.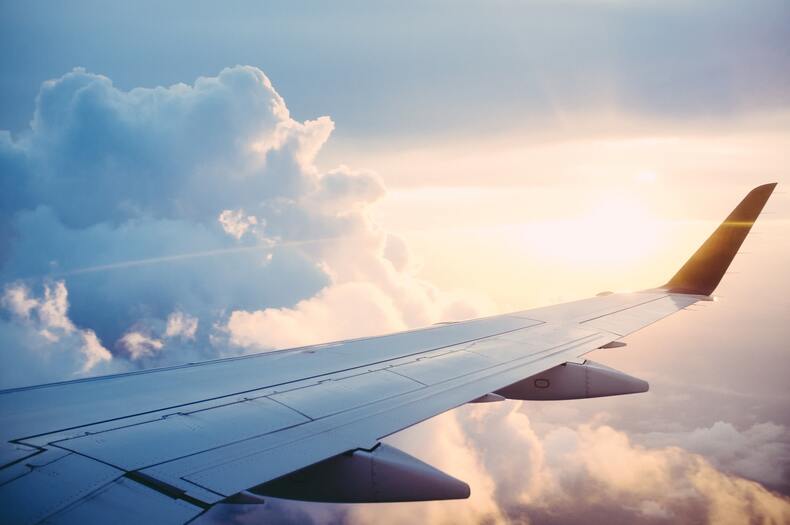 Delta Air Lines announced on Friday that it would suspend operations at LaGuardia Airport in New York, John F. Kennedy International Airport in New York, Newark Liberty International Airport in Newark, and Logan International Airport in Boston from Saturday morning to Sunday morning "as airfields and ground transport networks are known to be influenced." According to FlightAware, Delta reduced 461 mainline flights or 19% of its Saturday schedule.
JetBlue Airways, located in New York but with a significant presence in Boston, has slashed half of its Saturday schedule, or 418 flights. 616 Saturday flights were canceled at Boston Logan, accounting for more than 90% of the schedule. Almost all service was canceled at LaGuardia, with more than 560 flights canceled and 879 at Kennedy, accounting for more than 70% of the planned flights.
More than three-quarters of Saturday's scheduled flights to and from Newark were canceled, totaling 608 flights. Republic Airways, a regional carrier that flies for American, United, and Delta, has canceled 427 flights, or 62% of Saturday's itinerary. On Saturday, American canceled 464 mainline flights, or 18 percent of its scheduled flights, while United canceled 396, or nearly a fifth of its scheduled flights.
Due to a combination of severe weather and a spike in Covid infections among crews, airlines in the United States canceled almost 20,000 flights between Christmas Eve and the first week of the year, when many more passengers were traveling.