Running a business, small or large, carries unique challenges and presents wonderful opportunities to grow and profit. Utilizing tools to streamline processes makes good sense — especially good business sense.
From cloud networks and storage solutions to desktop scanners, such as scanners de bureau, taking advantage of modern technology and tools helps you grow your business and improve your ROI.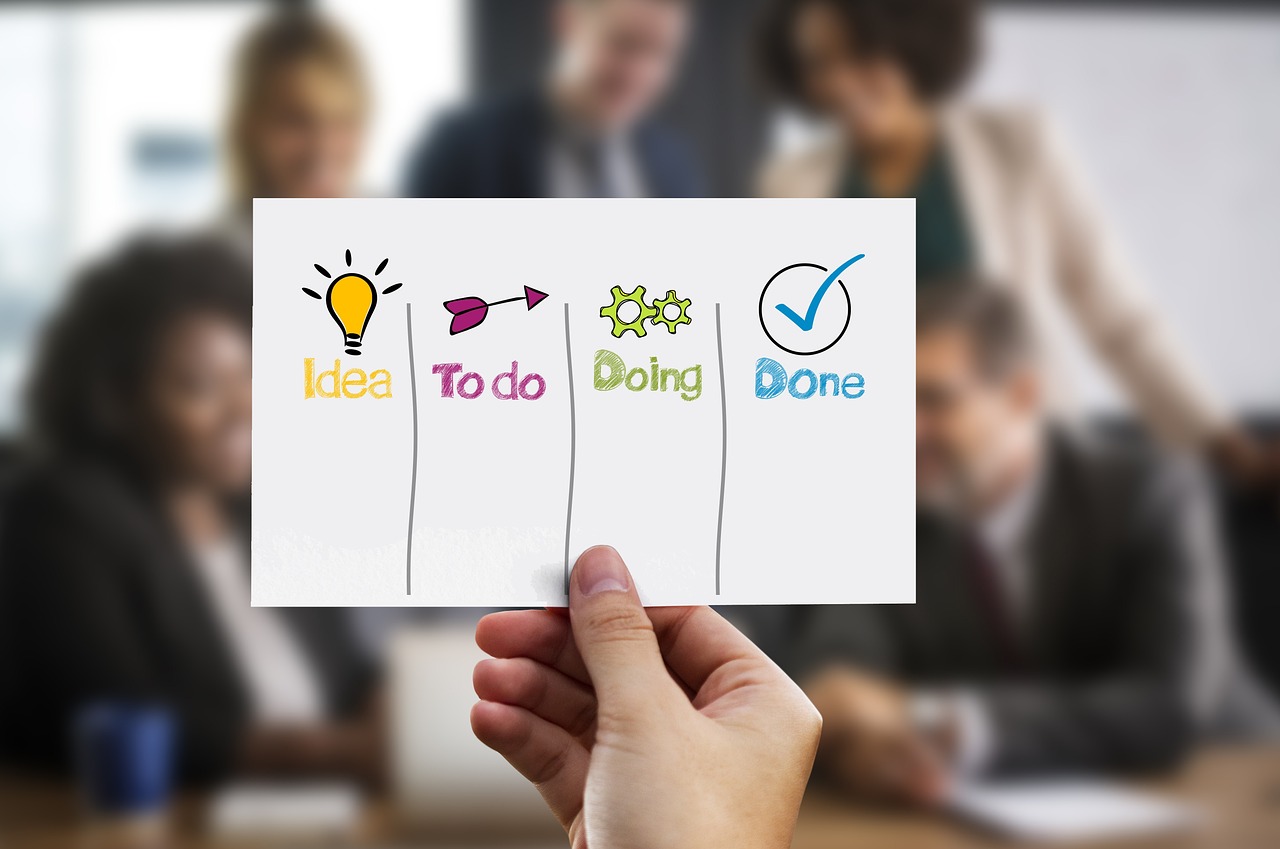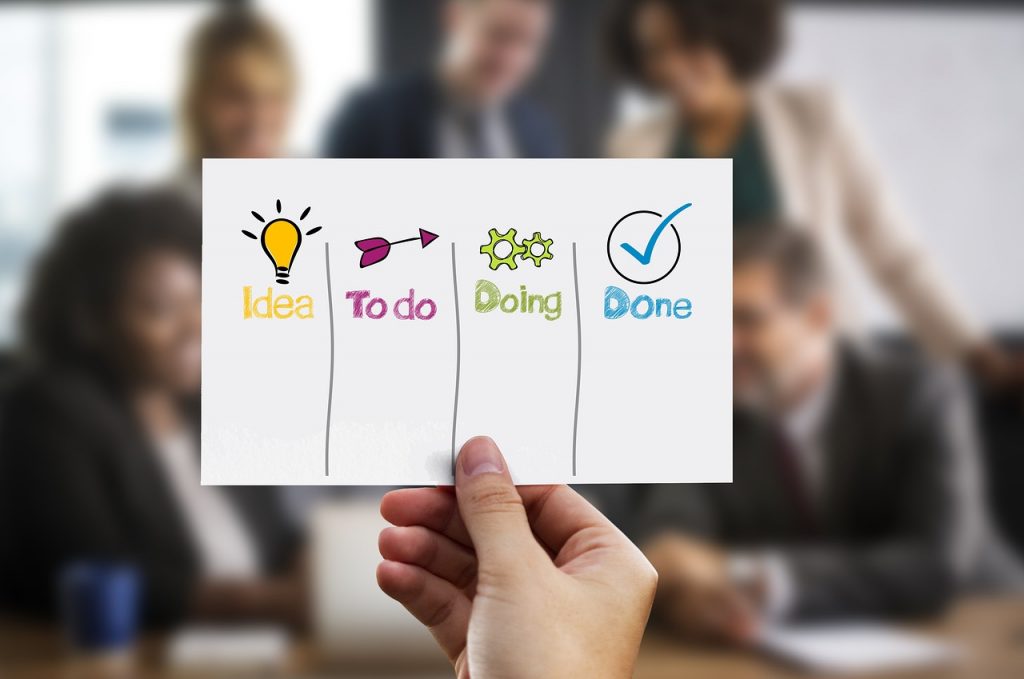 Here are five workflow tips and tools to get you started.
1. Automation
Artificial Intelligence can do amazing things…but it's not going to take over the world any time soon. What AI can do for you, and for your business, is help streamline and automate many of the mundane tasks that suck up valuable time from you and your employees — time that could better be spent elsewhere. 
Rather than replying to hundreds or thousands of individual customer emails about basic information, you can set up an automated system to send pre-generated replies based on keywords, or implement a topic choice in the email form that requires automatically sends a response based on the customer's query.
2. Cloud Storage And Connection
It's no exaggeration to state that almost everything these days is in the cloud — cloud networks are fast, reliable, and accessible everywhere, making them an ideal business solution for any size business. Rather than having your employees email or transfer files manually — which can result in version corruption, missing files, or getting the wrong presentation at the last minute — using a cloud-based platform eliminates many of the hassles of the old-fashioned file transfer.
Plus, with automated back-ups and recovery options, you don't risk losing valuable information or work if your computer crashes.
3. Tracking Software
Time is money, especially when your employees are on the clock. Software that tracks activity on employee computers helps you monitor productiveness, but there are also other applications. Rather than a traditional time clock to punch in and out of, you can use different software to let employees clock in on their phones via an app, making it faster and more convenient for everyone. 
4. Remote Desktop Software
Working from home is increasingly becoming a normal part of businesses everywhere, and it also provides more accessibility and flexibility for disabled people or working parents who don't have options for daycare.
Whether or not your business has WFH options, remote desktop software is a great tool for anyone who has multiple computers. A web interface or app allows you to log in and access your computer from a different machine, no matter your location — so if you forget that one file on the desktop that didn't get uploaded to the cloud, and you're already on a flight cross-country, remote desktop software could be a lifesaver!
5. Keep Your Workspace Clean
And not just the physical space. Keeping digital clutter off your desktop helps with productivity and workflow, and creates fewer distractions when you're working. Using software to automatically de-clutter your workspace, or delete old and unused files (after they are backed up) can be a low-cost, highly effective solution to minimizing distractions so you can get the most out of your workday.