Leading a team can be overwhelming. Not only are you in charge of choosing the best team members and training them to produce results for your business, but it's also your responsibility to select the certification programs most beneficial and relevant to them. If your goal is to create a strong, well-rounded, results-producing team of workers, here are a few certifications you might consider encouraging.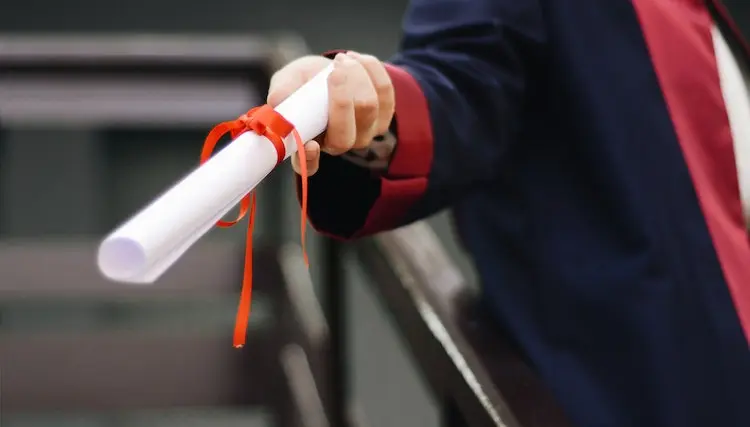 Foreign Language
Most team members can benefit from foreign language certifications. The specific language may vary depending on where your company currently does business or where you want to extend your services. A few foreign language certifications to consider include Spanish, French, German, or Chinese.
CPR/First Aid
CPR and First Aid certification ensure your team members are able to respond to an emergency. While healthcare employers commonly require employees to complete CPR certification, it's also beneficial in other industries. CPR can be a life-saving skill that most team members will benefit from. Additionally, since you can get your CPR certification online, it's also a convenient one to add to the list. Many CPR training programs also include First Aid, providing your team members with a diverse range of skills that could potentially help save someone's life.
Project Management
Project management certifications strengthen your team's time management and organizational skills, which helps them to be more efficient and productive workers. You have a lot of options when it comes to choosing a project management certification, but one of the most recognized in the industry is the Project Management Professional (PMP). Certified ScrumMaster is another one that can add value to your company and team. Even better, your clients are sure to notice the increased efficiency that comes with most project management certifications.
Leadership and Management
If your team is responsible for leading or managing other team members, then a leadership certification is necessary. Leadership and management certification programs provide management-level team members with the skills they need to effectively lead others. These certifications are usually focused on improving verbal and nonverbal communication and decision-making skills. They may also include training team members in employee and team constructive feedback.
A Certified Professional in Training Management (CPTM) is also another good one to consider for leaders. The CPTM helps team members develop the training skills they need to hire and mentor the best employees.
Emergency Response
No employer is immune to emergencies, whether from a natural disaster or other cause. The Federal Emergency Management Agency (FEMA) offers emergency response certifications, which can be useful in such an event. FEMA training includes information from organizations like the Emergency Management Institute (EMI) and the Center for Domestic Preparedness (CDP). 
These certifications teach skills in incident management, fire emergency response, chemical and biological hazards, and emergency response policies. Basic Emergency Response Training from the CDP provides your team members with the skills they need to respond to everyday emergencies. These certifications can also be valuable to hands-on laborers and contractors, who may have to assist an injured coworker or respond to a building issue.
Public Relations
With social media so prominent in today's technological world, it's also a good idea to train your team members in public relations. Public relations (PR) is a certification that focuses on the relationship between an organization and the public.
Certification in public relations teaches team members how to respond to negative publicity in a professional way that also minimizes the financial and social impacts on the business. Larger companies may have a public relations company on retainer, but providing basic training to your direct team members is still a good way to avoid expensive issues.
Microsoft
Microsoft programs are one of the most used in businesses today. Certifications in Microsoft programs can help employees be more productive with the different programs. A few Microsoft certifications to consider include Microsoft 365 Certified, Microsoft Business User, Data Analyst, and Developer. Certifications in cloud solutions may also be useful for employees who work in developing or designing cloud services.
Computers
Basic computer certifications can also be valuable to most companies. A few computer certifications to consider include Amazon Web Services, Google, Certified Information Systems Auditor, or Certified Information Security Manager. Additionally, companies that work in advertising or marketing may find value in advertising-based certifications. Of course, the certifications most relevant to your team will vary depending on the tasks or services they complete.
Providing paid training to your team members is a great way to strengthen their skills, which, in turn, helps your business succeed. Focus on both job-related and emergency response certifications to ensure your team members are prepared for anything they may come across in the workday.