When it comes to business operations, a crucial part of this is having valuable business communication tools that facilitate effective and efficient communication on all levels of your business logistics. Not only externally, but also internally! 
In an age where technology is rapidly advancing, business communication tools that enable quick communication without compromising quality are something that is already expected of businesses.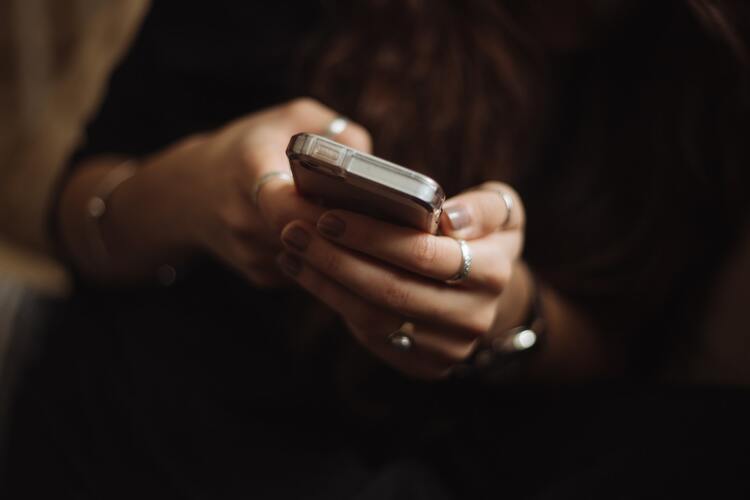 Particularly, if you are looking to grow your business, you will also need to have exceptional business communication tools. If you need a little nudge in this direction, here are a few reasons why having valuable communication tools within your business can help you grow your business.
Internal communication is just as important 
Regardless of whether you are a B2B or B2C business, how your employees are able to communicate with each other internally is just as important as being able to communicate with your audience.
Especially when it comes to collaborating on projects and others, internal communication is extremely important for these to lead to success and positive results. Whilst email is a standard for any business, do not forget that voice and video calls, as well as instant messaging (IM) apps, are also excellent ways for employees to communicate with each other. 
Business communication tools are essential for businesses of any size
Whether you are a start-up, small or medium-sized business, or a large corporation, business communication tools are a necessary investment. From having workplace emails to an integrated communication platform that encompasses IM, as well as video and voice conferencing, communication tools are something that every business must have.
In particular, Microsoft Teams Telephony is a great way to facilitate communication both internally and externally. Regardless of whether you have remote or in-office employees, leveraging a platform such as Teams for your business communication can help keep your employees connected, and allow your audience to connect with you. 
With Microsoft Teams, you are empowering your employees to stay connected on the go, enabling them to join and host video and voice calls from anywhere at any time, as long as they have a compatible device with an internet connection. 
This may be ideal for businesses who have incorporated remote working as the norm as this allows those working from home to connect with their colleagues and customers too.
Effective communication leads to successful businesses 
A survey in 2022 discovered that 61% of customers prefer talking to someone over the phone regarding customer service. This shows the importance of having an adequate telephony system within your business. 
Growing your business means that you will need to develop a loyal customer base, and that starts with solving their pain points and listening to their concerns. Customer service is an integral part of a business, which is why it is important that your customer service is impeccable.
Quality phone calls contribute to this! From good audio quality to never missing a call and short queue times, this can all be achieved with a first-class telephony system such as the Teams platform.
You may also find that your employees' satisfaction will also improve, boosting their motivation and productivity, thus contributing to overall business success.