For any business to be able to operate internationally, multilingual support is essential.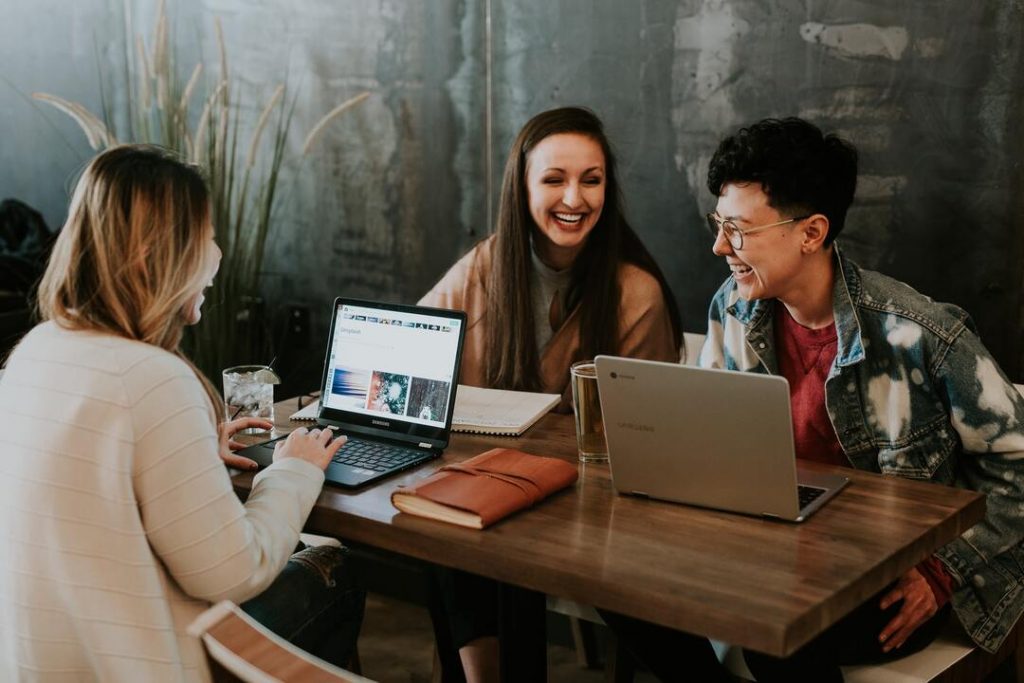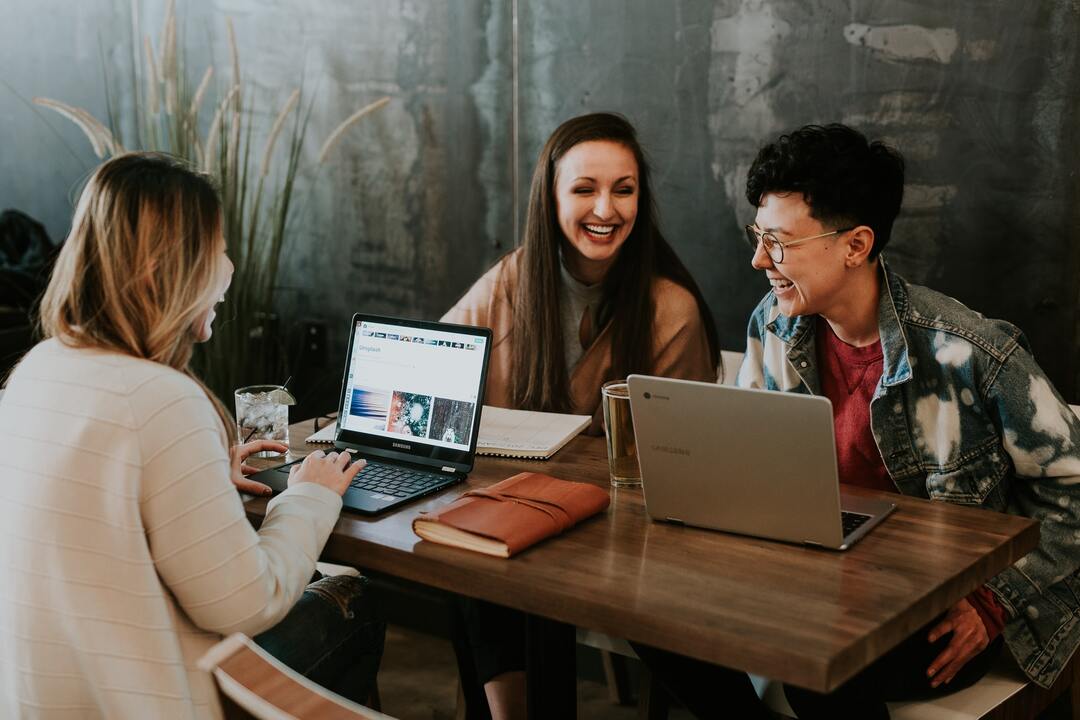 While English is the Lingua Franca for many nationalities, English internet users only make up 25% of worldwide users. In the U.S alone, 20% of the population don't speak English at home, and Spanish speakers make up roughly 18% of the total population.
Multilingual support makes it easier for customers to trust and interact with the business and having employees who can speak in customers' native tongue will ensure complaints, feedback, and other issues can be dealt with efficiently, maintaining customer satisfaction and support. According to Statista's survey, 44% of respondents stopped engaging with a product or service due to poor customer support.
In short, without multilingual support for your business, you will not be able to attract the customer support needed to compete internationally.
Here are the key advantages of having multilingual support within your business.
Appeal to a Wider Customer Base
74% of customers stated that they were more likely to purchase services or products from a company with support in their mother tongue, according to customerthink.com.
Not only that, but by limiting the languages, your services are missing out on huge, lucrative markets in places like the Middle East, China, and Spanish-speaking countries. There are 422 million Arabic speakers, 1.1 billion Mandarin Chinese and 560 million Spanish speakers worldwide.
That leaves a large part of your potential market untouched if you don't have multilingual support to cater to these customers.
If you're a small business or freelancer, then find Spanish classes near you with your business partners or employees. You can look at groups on social media platforms, or try a tool like this from Preply to find teachers online.

Improves customer satisfaction
According to research, 71% of customer service employees confirm greater customer satisfaction when communication is done in their native language. Speaking to customers in their language will make them feel important, valued, and understood.
More surprisingly, Statista's survey found that many clients will put up with product and service issues if they can air their feedback in their first language. This is a sure-fire way of creating brand ambassadors who will remain loyal and spread the word about your services or products.

Boosts sales
If you are a new and flourishing business, the best way to give your sales a boost is to be able to appeal to an international customer base in several different languages. 67% of consumers have said that they would switch brands if one did not offer support in their mother tongue. Your business could be the one they switch to!

Gives a competitive edge
Whatever your industry, you will have competitors with already existing international clients. But those competitors may not have a wide range of multilingual speakers.
Developing your multilingual support system will give these customers a reason to switch to your product or service. According to a recent survey by Intercom, 35% of consumers said they would be willing to switch products to one that offers customer support in their first language. Multilingual support will set you apart from the rest if you can cater to larger portions of the market.
Customers will pay more
Another great finding – those customers were happy to pay premium prices for top-quality customer support and service. This suggests that consumers are willing to pay more for a product they know is worth less if their customer experience screams VIP. Creating a solid brand and product is still a key ingredient to gain customer confidence and making sales.

Boosts Efficiency
If customers can express themselves in their first language and be understood, then misunderstandings are less likely. This means that your employee can resolve the call quickly and move on to the next sale.

Multilingual Support = More and Better
The conclusion is this – that multilingual support is essential for the growth of your business internationally. There are no drawbacks to implementing this kind of support. It means more satisfied customers, better relationships, and more sales. It will give you a competitive edge, boost the business's efficiency and increase your product's value in your customers' eyes.