In the ever-so-competitive labor market, health insurance schemes are increasingly becoming a major part of an employee's compensation package, with employees now actively expecting generous benefits from their employers – especially in a post-COVID world. Whether it be life insurance or group dental insurance, the reality employers must face is that, if they are to keep their businesses afloat, they must be able to offer a comprehensive benefits package that includes at least some form of health insurance.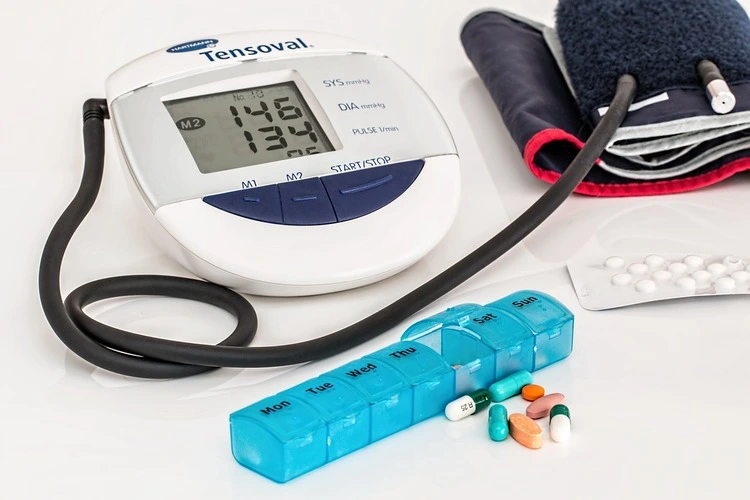 But before doing so, there are several factors that need to be considered. In this guide, we will explain just how employers can implement effective sponsored health insurance for their employees.
Do your research
So, just how do you offer health insurance to your employees when there are so many options available on the market? It's important to do your research so that you are able to fit your budget as well as your group's personal circumstances.
In other words, balancing the costs with a suitable cover that covers the needs of the employees is key. Consider things such as the age and lifestyle of your employees when deciding on an appropriate cover, for example.
In addition to the budget, you must also understand the details of the health insurance coverage you're choosing, including covered medical services, in-network healthcare providers, insurance premiums, co-pays, and more.
Employer requirements
It is not just your employees that you should consider when choosing appropriate health insurance, as there are additional things that must be taken into account on behalf of the employer. For example, employers must carefully take into account all applicable laws and regulations relating to their employer-sponsored health insurance.
Health insurance in particular is an extremely well-regulated space that is subject to a vast array of laws. It is therefore critical that employers have comprehensive knowledge and understanding of any obligations under such laws that apply to them, which will vary depending on the size of the company and where it is located.
Educate your employees, too
As aforementioned, with a vast array of health insurance packages to choose from, your employees can be forgiven if they are a little naïve as to the subject.
That is why it is equally as important to educate your employees as to just exactly what your employer-sponsored health insurance scheme includes. Often, many employees won't be aware of what their health insurance plan covers at all until they're at the hospital or doctor's office. To help alleviate the pain of the process, you (as an employer) should therefore offer education and training opportunities around the healthcare plans that you make available.
The importance of adequate employer-sponsored health insurance
While selecting employer-sponsored health insurance can be incredibly difficult due to the oft-convoluted nature of the subject, doing it correctly can have major benefits for your business.
A strong employee benefits package increases morale, employee retention and recruitment success, allowing your business to stand out from the competition. Although employee benefits represent sizable expenses, employees that are well taken care of are more productive, which is obviously advantageous for your enterprise.
Simply put, when it comes to employee health insurance, it's critical not to cut corners but to select a plan that joins both cost-effectivenesses with broad coverage.